My Dearest Lahti
March 29, 2010
The way her pure white mane glistened in the breeze
Was enough to make someone with the coldest heart collapse onto their knees.
The way her flea-bitten grey coat rippled when she ran
Was enough to make a child out of a man.
When she would gallop in the night
It was the most enchanting sight.
From the moment I first laid eyes on her,
I knew she had stolen my heart for sure.
She was strong enough to win me ribbons at shows,
Yet careful enough to never step on any toes.
She made me comfortable to ride again after my injury
Because she was never in a fury.
She taught me to become a better rider,
And she helped me to always try harder.
She was my best friend
And the one with which I could always depend.
When I needed a shoulder to cry on,
She was always there to help my tears be gone.
I said she would be with me always and forever
And that she would leave me never.
But one day she moved to soemone
And I felt like I was left with no one.
Each day it gets a little easier to not get to see her,
But some days I still miss when I thought it was going to be forever.
There's so much I wish I could say,
But it comes down to I love and miss her every single day.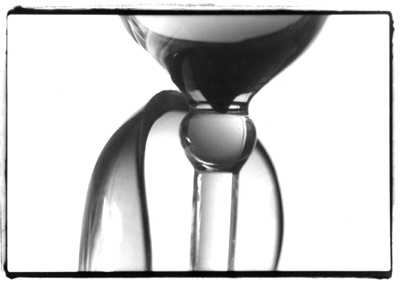 © Maria P., Bethseda, MD