Revered Geometry I
March 28, 2010
The girls gaggled on the corner.
At the men with lines on their faces.
The girls, they were much more like
Ovals.
They laugh at the men because they don't laugh.
HA-HA, comes their laughter.
The men withdraw into hiding and frown some more.

We all disregard those
Who lack a smile as "Unhappy."
Those who don't speak as "Never-to-speak, Never-to-be-heard."
Their voices reverberate the loudest
In their minds and they just choose not to share the "reverbnationerations".
The keep it there
And they show the world:
"I am empty."
Playing possum with a frown,
and praying that the dog pound guards will pass on
With their flashlights
To the next group of men with frowns.

The laughter and smiles and commercials filled with such--
The love, the foreign dollars, the decimal places--
The love, the love.
It's not love at all.
It's some variation that escaped the fine print
In which Cleopatra clearly underlined:
A Simple 3 Lines And An Oval.
"No."
"O" comes the girls' mouths.
Oh..., oh.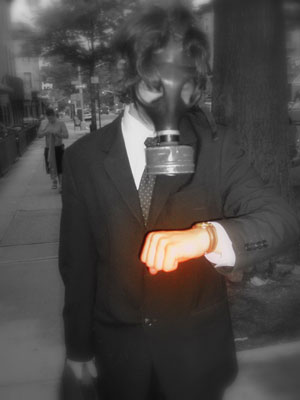 © Zachary P., Brooklyn, NY