Awakening
March 28, 2010
Losing myself
and my voice is lost in the confusion
at every put down
my voice is silenced a little more
Yet in all this chaos I see a light
and for a split second all is nice
all is clear, I can hear my voice again
Its not completely gone.
Faith and hope have been restored.
Keep fighting is what I must do,
fight to get my voice heard,
to stop the putdowns,
and to shine, as all do in Gods' eyes.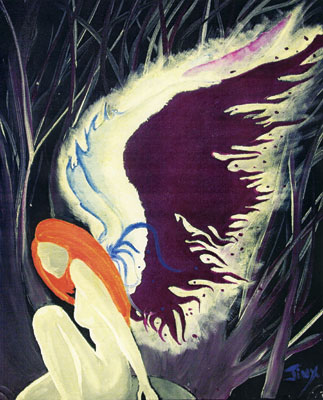 © Megan B., Youngstown, OH