Falling
March 13, 2010
Not just an infactuation,
Not just a crush,
more like admiration,
more like a rush.
He falls in love day after day,
he's in love and loving it
what can he say.
When he kisses her
it sends chills down her spine
she just loves to say it
"he's all mine"
She loves the days they spend
and he loves the moments they share
and she loves it when
he runs his fingers through her hair.
so she's giving him her heart
and he's giving her his all
and for the first time in their lives,
they're actually ready to fall.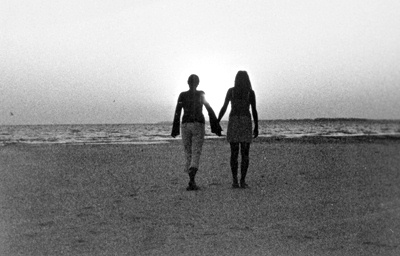 © Kim B., Marblehead, MA