Breaking Up
March 13, 2010
A War has begun,
A parting of ways turned nuclear.
Bombs of accusations, lies, and anger
Are thrown from side to side
Cutting deeper than any knife
To the heart.
Caught in the middle,
I am the flag
In a game of tug-a-rope,
Pulled to either side
But never across the line.
Comforting and listening
I am the proverbial shoulder
Cried and raged upon
But never listened to.
The Soldiers pick their sides
Rallying for battle,
While I, the lone white flag,
Sit and watch
While friendships are
Torn
A p a r t.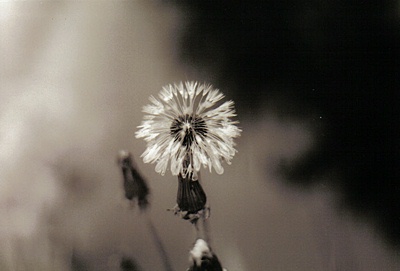 © Sarah S., Poland Spring, ME