Waiting
March 8, 2010
Drifting on a tranquil sea,
Feeling the waves as they nudge against me-
Curious.

Gliding through the universe,
I endure storms, explosions, and
Darkness.

But for now it's calm.

Basking in the sun's sensual caress,
I curl up in his arms-
Content.
Waiting for the next journey.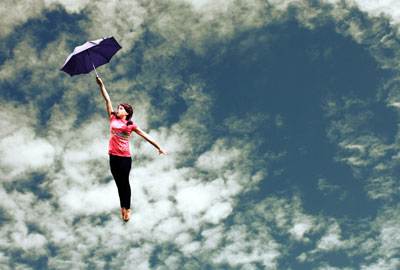 © Sandy H.