I Remember Him
March 8, 2010
I see his smiling face.
I remember the way he laughed.
I hear the words he spoke and smile every time.
I remember making up games.
Chinese jailbreak and hide in go chase.
Sweet offers and care that no one else had.
Birthday parties with games and magic tricks.
Little Seth, a twin of him.

I remember the last time.
The look on his face.
His gentle smile.
The last time I hugged him.
Graduation night.
So fast but so right.

I remember crying.
I remember singing.
I also remember that I will see him again.
I remember Patrick.
My best friend.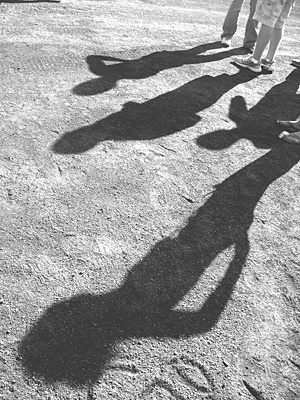 © Trella R., Mountain Lakes, NJ