If You Only Knew
March 8, 2010
Hey Goregous,
I wish you knew
how beautiful you really are.
The world melts in your presence.
You make the sun shine brighter.
Perfectly shaped lips
Made for kissing.
Green eyes so light,
Sparkling with joy.
Hands, so warm,
Soft, fit perfectly
Into mine.
But more importantly,
A smile that shatters my heart.
A voice that
Wakes my soul.
And the love
Even Romeo and Juliet
Could never imagine.
Oh Goregous,
If you only knew.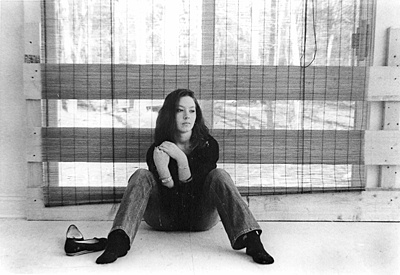 © Crystal F., Marshfield, MA