Rush.
March 8, 2010
Sorrow ripping through my chest,
I feel its blows with every breath.
The bitter taste of good bye's in the air,
A gaping hole when you're not there.
Thoughts of you rush,
Like blood to my brain,
There is no picture to fill the frame.
Remorse. Regret. Rewind past pain.
Left, right.
Left, right.
Pace the halls painted white,
One short breath,
To end your life.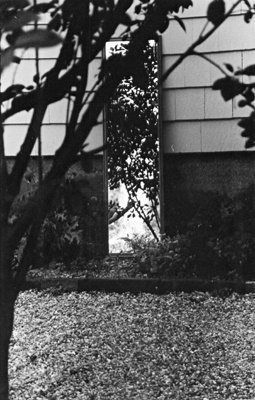 © Kate R., Marblehead, MA