Notes from a Sheltered Child:
March 8, 2010
I look around and I see many different things.
I see teenagers flirting with one another, desperate for something they don't understand.
I see Prada and Gucci, lined up at every elbow.
I see once beautiful faces ruined by sparkly, glittery makeup.

The vulgarity I hear from the speakers in the cars of youths is… appalling.
The Sexual message behind every teen's words is… appalling.
Looking at the stained souls of once happy girls is… appalling.

Oh to find some normality amongst these frappucino-laptop beings!
Why must teens be so predictable?
They all pose to seem mature and adult like, but aren't they, in their own words, simply ridicules?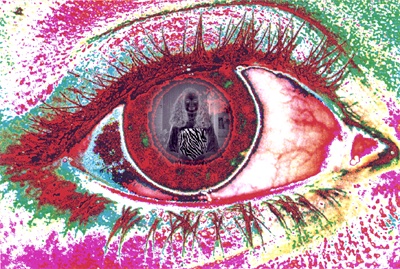 © Cassie H., Carmi, IL