forbidden love
March 8, 2010
You
and I,
us together, a miracle only a dream that can't come true.
me
and him,
form a bond, nut not love not anything close.
you,
and her
Lie silently to each other. Not wanting to fight the truth. I can't stand that were not together, but we can't be the same as before. our love has nothing to compare to. its new and more different than anything in the world.
me and you.
can make this work, make our love strong and unbreakable. Secretly. Maybe our love can overcome all the other obstacles of life.
You
and I,
the world's biggest secret.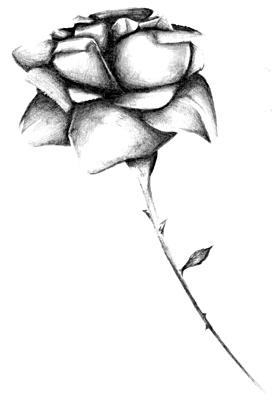 © Yisrawayl G., Philadelphia, PA