All I Need Is Time
March 8, 2010
You know what,
I'm not giving up.
Not now, not ever.
I'm just going on a walk.
I'll be back later.
Don't worry.
I said I'd never leave.
And I never will.
Just need a breathe.
A little breather from this.
See, I've dreamed about this.
Wished for this.
Wanted this for so long.
now I'm bound up, tied down.
And I can't focus.
I want you to know.
Maybe one day you will see.
Maybe one day we will be.
Time will tell.
That's what this is going to take..
Time...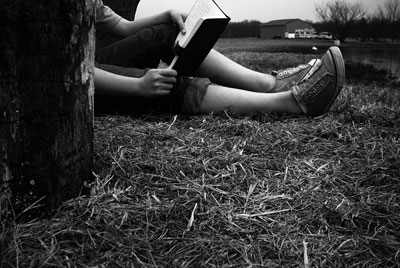 © Kristen D., Kenton, DE