What Life Has to Offer
March 8, 2010
A falling leaf
or a drop of liquid gold.
A chilling breeze
or cold fingers grasping at your clothes.
A common sunset
or a brilliantly woven tapestry capturing the colors of life.

If you never see the world
from any perspective but your own,
how can you ever hope to see
all it has to offer?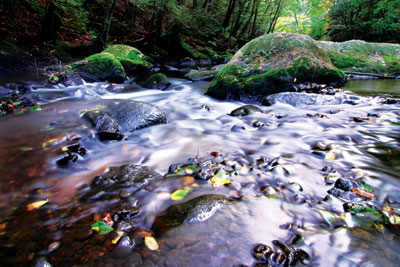 © Matt S., Glastonbury, CT