Lilly Marie
March 8, 2010
Holding her in my arms,
So innocent and sweet,
Her bright blue eyes stare at me.

My eyes are hopeful
Because in hers, I see
the wonderment of life.

Her rosy cheeks hold fullness,
Her pink toothless gums whisper dreams
and her little goo giggles soften the world's worries.

I do not know how such a little person,
weighing 14 pounds, 7 ounces,
can have such a huge influence on me,

But she does.

I am in love with this tiny bundle of joy,

And she is,
my daughter.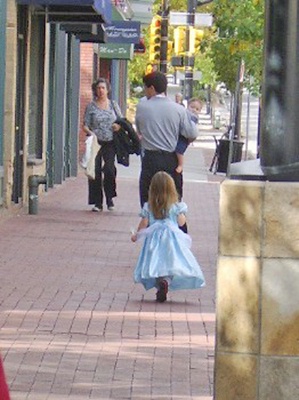 © Kristen T., Tulsa, OK