The Womb
March 8, 2010
There are moments in my life
when I can't breathe,
when everything slows down
and the voices are warped.
I stare at the clock and it moves slower than before.
There are moments when I don't connect
to the place around me;
it feels like I am in a womb,
warm and contagious from the world.
The only way to break free is to cut the skin that keeps me from reality,
and the womb in my mind.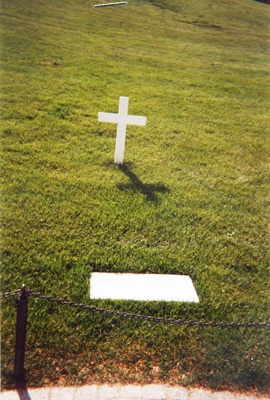 © Whitney T., Glenpool, OK