Prides Wrath
March 8, 2010
Stand still, don't let him know your still here.
Sit there, don't dare make him mad.
Pay attention,be sure not to disobey.
His wrath hurts when it touches your eyes.
The pain he brings is more than most can bare in a life-time, yet I fell his pride every night.
His childhood was bad and now he must make mine the worst.
A man of honor in your eyes, but when he shuts my door at night before he says goodnight, a man of horror he becomes.
my life has now changed by the touch of his hands.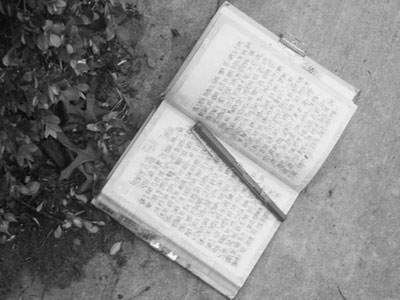 © Quinn B., Lubbock, TX