Is It Okay?
March 8, 2010
I sit by the window
As thunder rocks the sky
AS I sit here and wonder why?
Lightning lights the skies
But can darken the happiest of hearts.
Dangerous yet beautiful
This blue electricity flows
As rain poors outside
Among my window.
Is it okay to fear?
Is it okay to die?
Is it okay to want something more from life?
I don not know the answers here
But I can tell you I'm a little scared
Almost to solid fear.
What if I can't come back?
What if too much blood was spilt?
Can even thunder
Shake this feeling away?
Or can lightening
Light up these clouds of gray?
I do not know
But one thing I do
This feeling of scared
May sometimes be for you.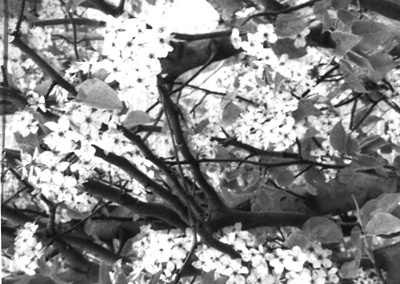 © Trisha Rogers, Highland Village, TX