On Angel Wings
March 8, 2010
Then one feather fell gently onto the bedroom floor.
One tear rolled softly down her ash white cheek.
Her wings had finally been taken away.
On her back lay two white patches of skin in the shape of wings.
Only to show her true love that she truly was an angel.
Her beloved snow white feathered wings had been taken
To prove a Lesson.
The lesson of her downfall of not believing in love for so long,
Would someday take away that one chance she had left to believe in love.
On the day of her birth she was claimed Eve, but called Lorali.
She was now to find her Adam.
Together they would show to the world what true love would find you
Even at the lowest points in your life.
Together they would show the world,
True love outlives death.
Only when they showed the world this would she get her wings back,
And he would gain his own pair.
That is the day that True love will rest on Angel wings.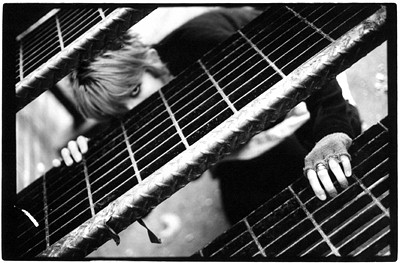 © Patrick B., Stony Brook, NY