Now Minus One
March 8, 2010
The storm reverberates in again as I sleep.
I remember seeing the oppressive, stricken, blue faces.
I see the family, now minus one.

Again and again the memory plays in my head,
like I was there to see the devastation unfold.
I toss and I turn, fighting this nightmare.

A world so full of color,
snatched away after a few drinks
mixed with a pair of keys.

Two were taken, but only one mattered.
His presence warmed you,
his jokes made you feel great.
He knew how to bring the party to life.

But one bad choice took him
from us, from them, his family.
The world now seems worthless

The storm peaks where footsteps become unheard.
I awake from a panic and the tears of pain.
falling to the floor like a heavy burden.

I walk outside to see the faces.
The only thing I see is
a family, now minus one.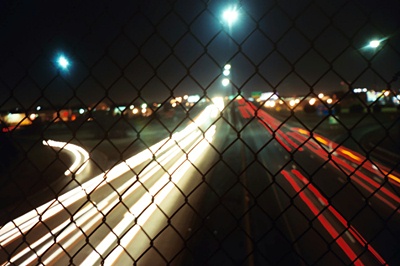 © Jordan L., Wichita, KS