Heartbreak
March 8, 2010
I do not understand,
I think I am hurt,
My heart, it feels,
It feels like dirt.

I am feeling unusual,
I am completely numb,
And shocked, that I
Could be so very dumb.

I really did like you,
More than any other,
I loved you too much,
While you loved another.

Had you said anything,
Just anything at all,
To stop me, but instead,
You watched me fall.

It was a long fall,
And very painful too,
But when I hit the bottom,
I still wanted you.

How can that be,
You made my heart bleed,
But still, I feel
It's you I really need.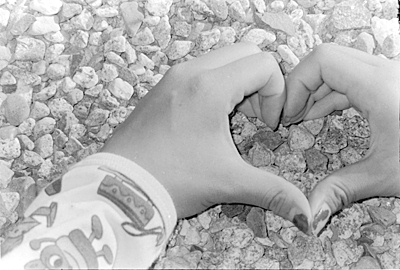 © Caitlin T., Marblehead, MA