Old Photos Smell Like Markers
March 8, 2010
Let a tear fall, then rub it off.
Grin from ear to ear.
Look at yourself dance to music
that even now you almost hear.

Smile, then cry some more
as you look at the past,
then collapse into sobs as you release yourself at last.

Gaze upon an age old smile
preserved with Polaroid.
Laugh as you see you forgot the flash -
What was once a scene is now a void.

Memories make you swoon and sigh;
You're dizzy from their weight.
It's addicting flipping through them,
Soon you've been up much too late.

Giggle, then weep a little
for that is how it's done!
Then notice you're always alone
And never with someone.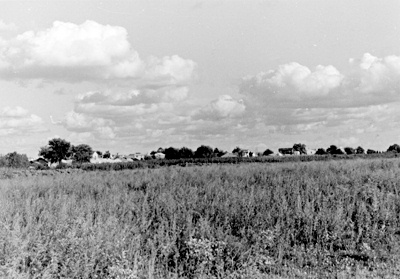 © Kelly H., Milford, CT