Boyss...
March 7, 2010
School boys,
cool boys,
always breaking the rules boys...
count down,
right now.
Because the time is running out,
Down to the last second,
because your breaking down all the walls,
including the ones to my heart.
taking it away without a doubt.
Stealing it,
there is no heart felt...
Because without my heart,
theres no will to proceed...
and no love to shed,
when my heart is berried
under a 6 foot trench.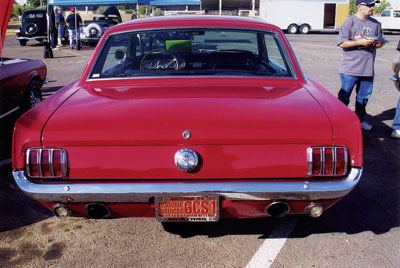 © Andy G., Phoenix, AZ