People Who Make Art
March 7, 2010
People who make art
see the world through open eyes.
They sip coffee from tiny white teacups,
lap up lattes from Starbucks mugs.
They live pennyless and uncertainly,
attempting to sell their dreams upon the street.
They dream of galleries and public speech,
spectators gazing with awe and a tilted head.
They see the world in color, black and white,
canvases of dark and light.
They take long drags of cancer sticks,
smoke seeping into their hair and clothes.
They speak slow,
as if tehir words will ruin what they have to say.
They eat art, sleep art, breathe art,
devote every waking moment to art.
They have their craft,
to create, invoke the imagination of old and youth
alike, apart.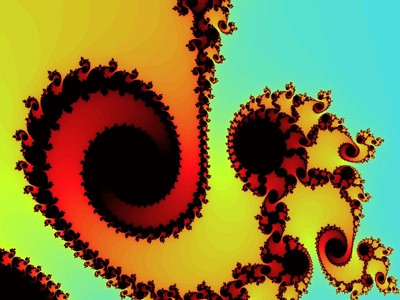 © Ryan P.,Greenwood Village, CO