Lost Without Him
March 7, 2010
That I want you back. He is sweet,
Charming,
And always cheers me up.
I let him go,
And now I feel like I don't know which way is up.
Suicide thoughts ran through my head,
But when I realized that I wanted to live,
I ended up dead.
Dead without him,
Lost without guidance.
And when I lost him,
I felt like I dived on the floor without knee pads,
Like rubbing my skin raw with easers.
The burning sensation still stinging.
Going into a world unprotected is scary.
I've done it before,
And managed to survive for some time.
But now,
I feel as if death is about to greet me in a welcome hug.
The truth speaks louder than anything.
The truth is saying
I want you back.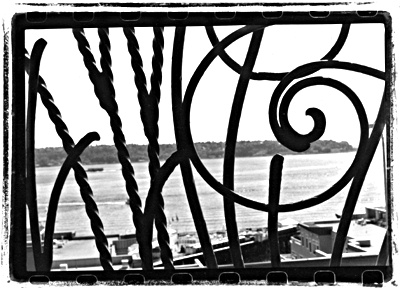 © Mary A., Fullerton, CA