how did he
March 7, 2010
HE

broke down my walls
taught me so much

about emotions
about life
about myself


how did he

do it?
get to me?
get past ALL my barriers?

I put so much effort to never being able to get hurt.
So now, why is he able to kill me?


HELP!!!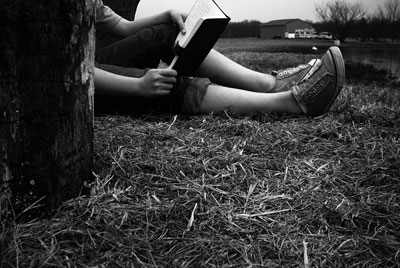 © Kristen D., Kenton, DE