Why,why,why?
March 7, 2010
I see you as we wait in the hallway. My heart flutters in the stomach.
Those eyes,that smile, that mindset you always seem to be in.
I see you coming. I know it's towards me.Why cant i breathe? Why do my thoughts go blank? Why do i feel terrified and ecstatic at the same time?
What can I call this feeling? Lust, maybe love. Why do
I always fall captive to that warm look?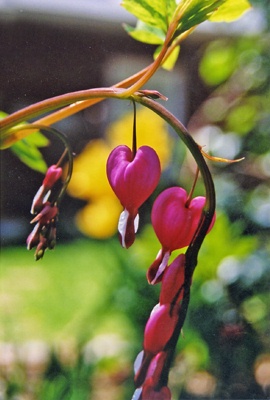 © Sophia E., Wilmington, DE