Expression
March 7, 2010
Dagger repeating to stab,
Twist and Dig.
Pain, taking your inner most part,
And turning it until no sense of moral
Is left.
Empty promises and false hopes
That ring on and on.
A dark corner with no escape,
The road that you followed brings me to this-
How despicable.
You respect this awful nature,
That has left you at a standstill.
Stuck, no more movement-short breaths,
Solid beads of sweat, drum like heart beats
Ringing in your ears.
Torture, pain, I don't want to play this game.
I don't.
Torn, cut ripped, pulled at from all angles,
With no air.
ENOUGH!
Running, soaring, gliding,
Air.
Breathing in every second of pure sunlight,
I can-now.
I run through fields of hopeful tomorrows,
And endless amounts of love.
I follow the shooting star that,
Gave me the faith to move on.
I lay on the bare earth,
Silently, dreamingly, and calmly.
Warmth and purity fulfill me.
I am-me.
No longer am I part of a package.
I have air now.
I have opportunities and chances.
Again and again I soar.
No more hiding or waiting-
The everlasting light will be shown,
Through my smile.
No longer do I have pressure.
I am alive, and I am me.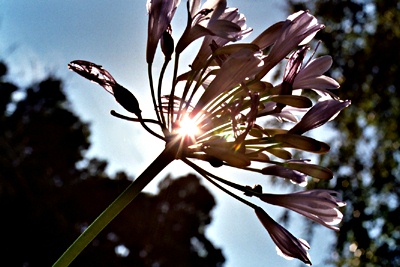 © Brandon W., Redwood City, CA