The Great Awakening
March 7, 2010
Spring Morning, please come,
And bring me back to life.
I need your noises, your voices.
They need to fill my ears.

The Winter Night came
(Just like the thief she is).
She has hidden my world
under her frosty cloak

Please, come, melt her away--
Breathe the Breath of Life,
Fill My lungs.
Thaw my frozen heart.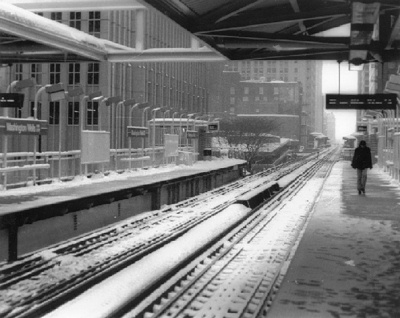 © Karen P., Amherst, NY