If Only You Knew...
March 7, 2010
If only you knew what I am hiding behind this face of mine;
All of my fears, failures, and hopes
stay dammed behind the floodgates of my emotions.

I am beautifully broken.

The smile is an illusion.
This laugh is not my own.
I cannot let others know how I truly feel inside.

My loneliness, longing for free love hurts more each day.
The warmth is not from my body.
If only you knew….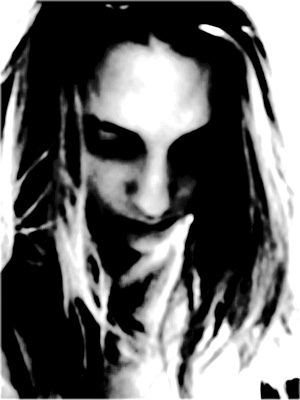 © Maria B., Boston, MA