If All My Tears Were Raindrops
March 7, 2010
If all my tears were raindrops,
The world would be flooded and everyone would drown.

This sadness of unknown origin consumes me,
Leaving my emotions raw and bleeding.

My soul is weighed down by heartache and disappointment.

As for those I leave behind,
do not weep.

The world has no place for people like me;
I am far too hopeful for my own good.

I long for what I cannot have,

I am saddened by my inadequacy to be perfect
And the lack of those to accept me for it.

My life is like the dripping red line upon my wrist:
Fading away with each miserable heartbeat.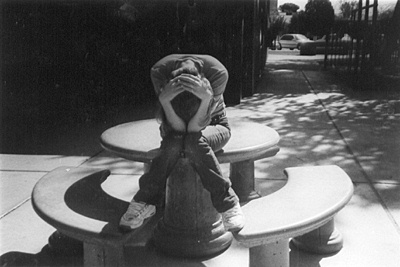 © Catherine R., Phoenix, AZ