the devil has amber eyes.
March 7, 2010
you're quite a darling little thing,
dancing in your shoes on little
heartshaped tiles on the floor-
i cannot guess it anymore.
your amber eyes are sparking bright,
engulfed in stained-glass window light,
desecrating sanctuaries.
and i am only vaguely wary
of the way you serenade me
with your blasphemy.
what is it, may i inquire,
that pushes you, inclined to know,
how every sacred string will break,
and where the shattered pieces go?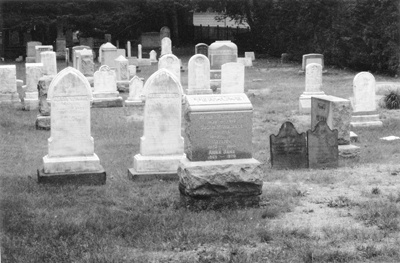 © Chris C., Pequannock, NJ