Whatever
March 7, 2010
Do you want me anymore?
You say you do,
But I heard otherwise.
Are you being true?

If you don't like me,
Then I don't understand
Why you kiss me
And hold my hand.

Because I know what you do.
I've seen the other girl.
I can tell that you like her,
And that makes my mind swirl;

Because you made a promise.
I was your only and forever.
But I guess you want the Red Queen.
I know she's evil. So whatever.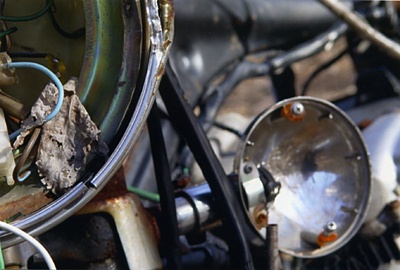 © Sara M., Milford, CT