refusal.
March 7, 2010
i apprehend your intentions
i'll be the voice of mere dissension
i see your tremulous, shaking hands
the way that your eyes dance

and before you follow through,
i have a surprise for you.
fear is mounting in my mind.
my heart, you'll never find.

and despite your desperate glances
i could hardly take a chance
with this will you mean to break
beneath the blue, aside the lake.

darling, go make your proposal
leave your words at my disposal
i will dodge and i will duck,
and, if i have any luck,

i will escape your skillful charm
although i know you mean no harm.
you pray your arrow hits its mark.
but you are shooting in the dark.

and to bind myself to you
would be madness through and through
i build these walls around my heart
that you could never tear apart.

i refuse to be your own.
would you please just take me home?
your silence betrays brokenness
i cringe at this new awkwardness.

should i give in to half a love?
i doubt half a heart is near enough
i cannot offer just a part
when you deserve someone's whole heart.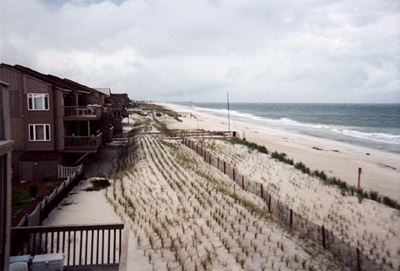 © Matt L., Tornado, WV