Broken Dreans
March 7, 2010
Every wish you ever made
Every dream you ever had
It's all gone now
It's not coming back.

Don't try to fight it
Don't try to get it back
There's no point in trying anymore
It's that so sad?

We all think life is a fantasy
And nothing will ever go wrong
That no one will betray us
They are lies.

You don't want to give up
But the truth is
You just have
You lost everything you once loved.

We were doing so good
Where did we go wrong
What did i say
Or do?

No more lying
We're all done trying
No point in fighting.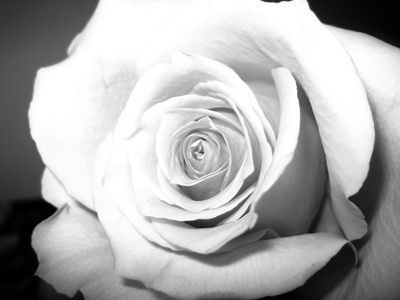 © Kimberly C., Houston, TX