More Than You Do
March 7, 2010
I want him more than you do.
It's plain as can be
That I want him more than anything.
And it's obvious he can see.

On this piece of beauty,
I thought I had a claim.
But apparently to you,
This is all just a game.

It's just a competition,
And he is just a prize.
Im just disappointed,
That I took this long to realize

That he would never want me.
He had his eyes on you.
I thought you were a friend,
But that was never true.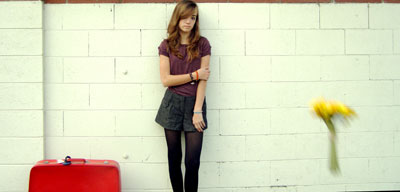 © Austin K., Studio City, CA