I Loved You So
March 7, 2010
I look back and see
That day way back when
We were good friends
And I can't help but grin

It was a long time ago
Barely significant now
That I saw your face
And you taught me how

To play these games
With names I'd never heard.
It's vivid in my mind
But in yours it is blurred.

For you, memories don't last
You live in the present.
But for me the times live on
How could you forget that event?

And then it happened.
I had to leave.
And you were gone.
So I must grieve.

The time was long
And I wished you were there
So I could have some one
Who I knew would care

And there you were
A miracle I couldn't believe
And did you remember?
No. I could barely breathe

For you the time meant nothing.
There was a magic you couldn't see.
Your life is in the present.
It doesn't need me.

I loved you
How could you let me go
Why doesn't it matter
The way I loved you so.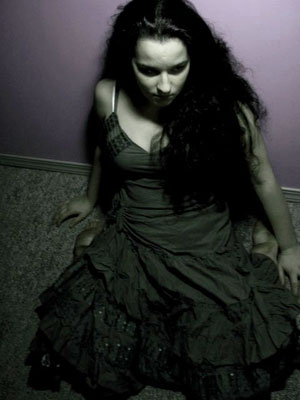 © Brianna D., Everson, WA