Live Your Life
March 6, 2010
What are you doing to yourself?
Why are you sucking in cancer?
Do you not know what your doing to yourself?
When you look in the mirror, do you see the person you want to be?
How can you stand yourself?
It's your life, but don't you want to live a long life?
Put the stick of death down, and live your life.
Now look in mirror, it's a new you.
Not a person throwing their life away.
Now, just live your life.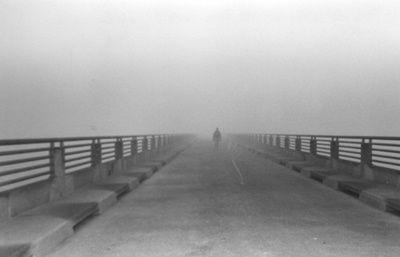 © Becky G., Westville, OH