moonlight stars
March 6, 2010
I look up in the moonlight stars,
but all i scares.

I see your face,
but its a disgrace, the way you broke my heart

I'm in sorrow but tomorrow ill hold my head up high.
i dont know why i even try because at the end i always cry.

i get hurt every day but nothing can compare, to the scares of the moonlight stars where your face remains there.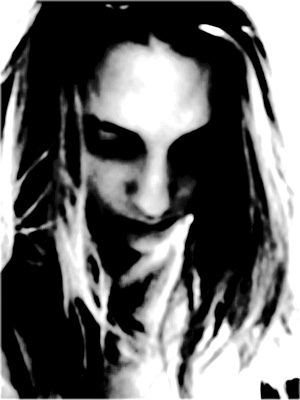 © Maria B., Boston, MA