reality
March 6, 2010
So there was this little girl who thought she had everything,
but found herself lost in a world of make belive.
In that world she could pretend,
that all good things would never come to an end.
There was blue skis and sunny days,
everything seemed to go her way.
But that little girl had to grow up,
and all of a sudden REALITY struck.
Fights and arguments fill her day,
so she stared to getting high just to get away.
Soon enough she was hanging out with all the wrong people,
doing things that definitely aint legal.
Her mama cries "Baby PLEASE take my hand",
but no one can pull her out of this disaster land.
Then on night as she cried herself to sleep,
she finally escaped from REALITY.
She went way back to find that pretty little girl,
only to see that she drowned the whole world.
Everything was black there was nothing left to see,
then she woke up to REALITY.
She looks outside and it starts to rain,
now all that she wants is to numb the pain.
Bottle to her head she was drinking away.
only to find she never woke the next day.
So i sit here and think how much I'm like that little girl,
who let REALITY destroy her whole world.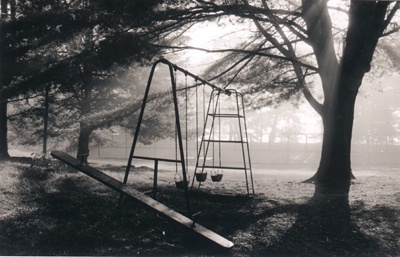 © Steve S., Marblehead, MA