Leaving
March 6, 2010
Goodbye you stupid town,
full of stupid lies,
and stupid memories.
The setting to all my stupid mistakes.
I'm done with you.
Thanks for all the horrible people I've met,
whom of which I'll probably never be blessed enough to forget.
I'm finally leaving you.
Going away for good.
I'm never coming back to you,
no matter how hard you beg,
how much you cry.
You mean nothing to me,
You stupid town.
A ghost is all you are.
Dead, but not passed gone.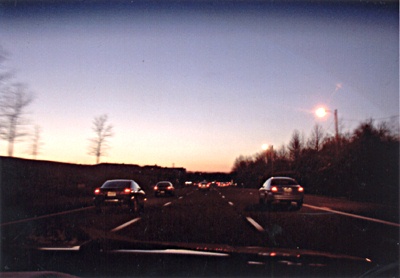 © Carolyn K., Toms River, NJ