River of Memories
March 10, 2010
The River of Memories flows silently as the hushed sounds from forgotten or ignored memories play over and over again.
Some are happy, some are sad.
Some are strange and some, even, are unreal or fake; made by the hopes or imagination that something different happened.
There are thousands, millions, countless memories floating in the River.
The River of Memories.

Nobody knows where this River is. Some say it's in Eden other's say it's in the Underworld (The River Stxy). But the most obvious place for it to be would be...nowhere and everywhere.

Our memories live forever, even if we forget about them or think they cease to exist. They flow in the River.

The River of Memories.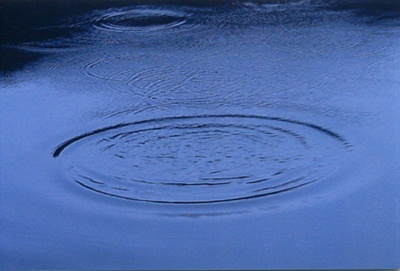 © Alyssa J., Gibsonia, PA