America
February 27, 2010
What is America?
The land of the free?
Is it the home of the brave?
I don't see it.
At least not any more.
We live in a land of fame and greed.
Fame, greed, and politics.
What's happened to the happiness?
The nostalgia?
All we hear about today is tragedy.
Pain.
Sadness.
Is it our doing?
Or simply a sign of the times?
Is this your America?
Because this land is my land too.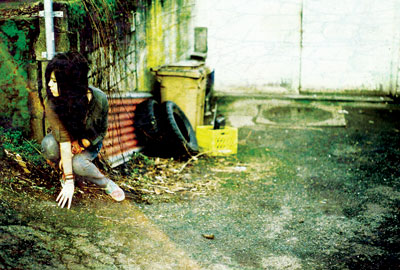 © Hailey J., Lake Oswego, OR