Little Puppy
February 27, 2010
Seems like everywhere you look,
you see another lost kitty,
or a puppy like me.
People don't stop; they just walk away.
For a starving young dog,
there's no time in their day.
I would like to have fun;
I'm a baby .ya know?
But I worry and wonder….I've no place to go.
Sometimes I'll follow a kid home from school,
Do I get to stay? NO! They say there`s a rule.
These people don't need pets,
and they never will,
Those have too many and too high a bill I've lived only weeks,
but it seems like so long,
Cause nobody wants me;
What have I done wrong?
Oh, wait! There is a lady;
she is pushing a cart, I'll follow her;
she may have a heart.
She`s turning around,
she sees me and then I think she`s waiting…I`m running again!
She`s picking me up
and she`s talking to me I lick her face
and she cries out with glee,
I'm put in the cart and given some bread,
WOW! This is comfy…I like my new bed.
We`re rounding the corner, to a dark underpass, where my lady sits down, guess I`m home at last.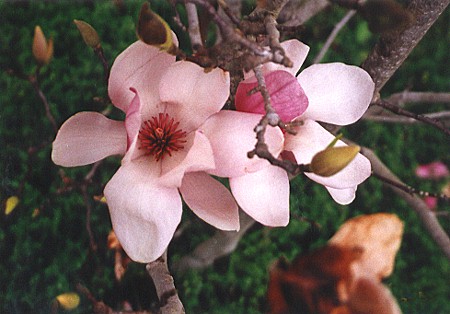 © Callie B., Destrehan, LA