Little Sister
March 23, 2010
Aliva, Alivia,
Innocent Alivia,
Grow up to be strong,
Learn right from wrong,
Be the top of your class,
but don't live life fast.
Feel your heart when it beats,
Hear your head when it speaks.
Always wish upon a star,
So your dreams won't be far.
Remember to keep a smile on your face,
Even if everything is out of place.
And at the end of the day,
Always bow your head to pray
To thank the Lord
For his love and grace.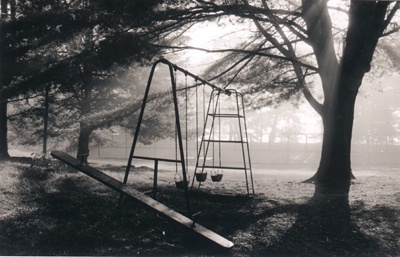 © Steve S., Marblehead, MA