Question Mark
March 23, 2010
What's going on?
Why am I crying,
Over every little thing.
Is something wrong?

Is there a bigger picture,
I am missing?
Could I be ...
Depressed?

Headphones breaking,
Resulting in tears,
That's not normal.
What's going on with me?

Why can't I accept,
What others see and believe?
Do I think I'm not?
Or am I ashamed to admit it?

To scared to let my guard down,
To get the help I need.
But if I don't, might things get worse?
Is that even possible?

All days are dreaded.
Every new day,
Is the worst day of my life.
Could things ever change, for the good?

I have to take the leap of faith,
See where the wind takes me.
Things only ever get worse,
Might as well attempt to fix it.

Attempting is the 1st step right?
Ok, here we go.
I am ...
Depressed.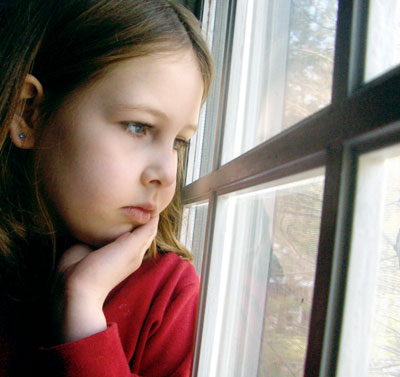 © Dana D., Gansevoort, NY