Swing
March 23, 2010
The Pendulum swings to keep time, keep time, hold it fast.
But I swing to lose it.
Send it running, spinning, swinging,
I care not where,
so long as it has gone from me.
Minutes, seconds, hours have no place
on this swing
of the pendulum.
I am lost between the heavens
and Earth,
trapped in sheer, free bliss.
I do not lose more, it is I that is lost.
I am just a swing,
I am only momentum,
I am
not.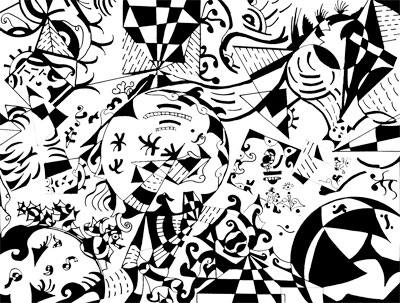 © Jennifer K., Richmond, CA