Golden Soul
April 5, 2010
Numbness spreads throughout my limbs,
Tears now sliding down our chins.
I have no pain, but I still leak,
Sensing water run down my cheek.

Salty flavor erupts my mouth,
From the droplets running south.
I wipe them away in a robotic way,
This bright day now gone gray.

News sweeping through my mind,
Physically, I am lost to time.
I have no sense of present now,
I have no sense to even pout.

Fighting the urge to scream, "Why?"
"Why can't she just peacefully die?"
I watch agony spread to steam,
I wait to see that heavenly beam.

Yet I see neither shadow nor light,
Maybe it just shines too bright?
Perhaps it's invisible to see,
By a mortal, such as me?

That's all I hope, all I wish,
Her head is touched by God's kiss.
Her wings spread back in her flight,
Previous shadows fade from her sight.

I shouldn't be sad nor needy,
Begging for her soul, I am greedy.
I know she's better off this way,
And I know what she used to say.

She was ready to pull out her wings,
Listen as the cloud choir sings.
Heavenly hosts lift Earth's toll,
And gladly take in her golden soul.

Still love you.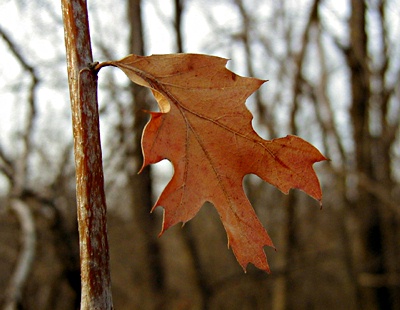 © Brad H., Lemont, IL