They're All the Same
March 21, 2010
Pretty girl, who nobody will ever even bother to claim,
Confused girl, who probably doesn't even know her name.
Distant girl, who's nowhere to be found and sometimes out of sight,

Depressed girl, who hates her life and always sits down to cry at night.

?

Smart girl, who nobody seems to like and thinks she's a nerd,
Silent girl, who at times can't even manage to say a single word.

Fairytale girl, who nobody knows about. Maybe doesn't even exist,

Emo girl, who's been hiding all the scars and cuts all over her wrists.

?

?

Hurting girl, who has been slowly going insane,

Darkened girl, the girl that always brings the rain.

Insecure girl, who basically can't do anything right but steal,

Delusional girl, who doesn't seem to think that anything is real.

?


For the angry girl, there is no cure,
and for the happy girl, she is no more.

Buried girl, who keeps covering all her scars,
Imprisoned girl, who's always lived behind life's bars.

?

?

The Bizzare girl, the one that nobody even likes,
Furious girl, who always been causing all the fights.
Unbalanced girl, who keeps bleeding oh so much,
Lonesome girl, who seems to be out of touch.




Pretty girl, Please just don't give up now,
Suicidal girl, there's always a way somehow.
Frightened girl, Please don't be afraid,

And Emo girl, You have to let go of that Blade.


?

Nervous girl, Everything will be alright,
Morbid girl, No, you don't have to die tonight.
Alcoholic girl, she'll probably drink again tomorrow,

Stoner girl, who tonight she'll smoke away her sorrow.




If you can just open your eyes just for a little while to see,

That all these little girls have been dying to run, dying to flee.

Haven't you noticed that these little girls are basically all the same,

Just mixed into one and with many personalities and nobody to blame.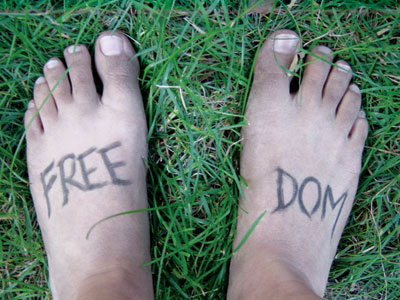 © Anna B., Northville, MI