Failed Victory - Tannenberg Battle
March 23, 2010
Silently waiting for the onslaught to occur,
Every soldier knowing that our lives' will someday disappear.
We march through day and night,
Watching as our old lives slip through our fingers.

Great soldiers that we are,
But still our hour of death is finally at hand.
German soldiers threaten our lives as we fight our way to victory,
And even death cannot take the inevitable away,
As we fight where the generals said we would win.
And now only death awaits our failed victory.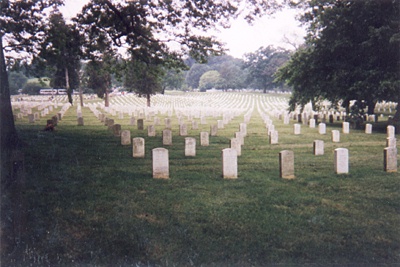 © Jennifer A., Plattsburg, MO