Sit and Pray - Somme Battle
March 23, 2010
Watching, waiting…
Nothing more to do than sit and pray we make it through today.
Dust flies through the air with each passing day,
As we silently hope that all this is nothing but a bad dream.

Time means nothing down here,
As we wait for bombs to pierce our lives.
Many soldiers' patience fade as we just watch and wait,
Knowing that the hour of death is always upon us.
And now our last salvation of hope is to just sit and pray,
Hoping God will save us today.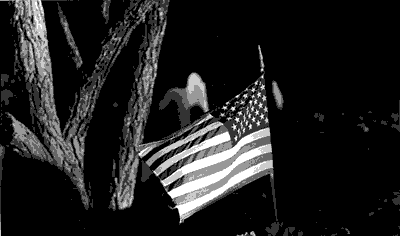 © Kimberly R., Marblehead, MA